1 tag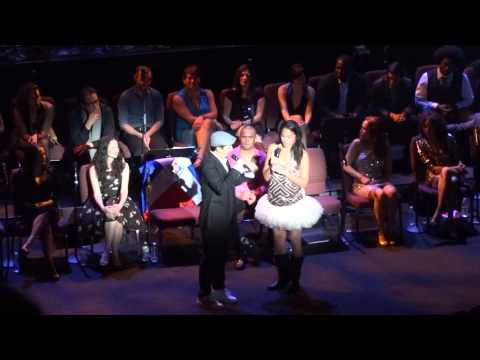 5 tags
5 tags
Get your tickets to 'In the Heights in Concert'! →
fuckyeahlinmanuelmiranda: In the Heights in Concert - Concert In 2008, In The Heights took Broadway by storm garnering rave reviews and winning 4 Tony Awards including Best Musical. On Feb. 11th 2013, composer-lyricist and original star Lin-Manuel Miranda will reunite with members of the Original Broadway Cast and additional Broadway and First National Tour cast members, for a One Night Only...
6 tags
2 tags
Theater Mania: Karen Olivo on the Playground of...
Karen Olivo has been getting into a bar fight eight times a week at New York City Center. The actress, who won a Tony Award for her fiery performance as Anita in the 2009 Broadway revival of West Side Story, is currently starring off-Broadway in Julia Jordan and Juliana Nash's environmental rock opera Murder Ballad, which runs at Manhattan Theatre Club's Studio at Stage II through...
5 tags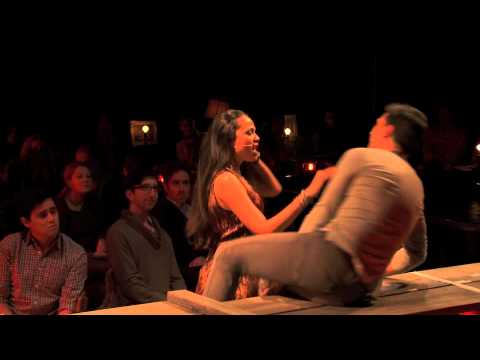 2 tags
InDepth InterView: Karen Olivo Talks MURDER...
Today we are talking to one of Broadway's brightest new marquee names all about her Tony Award-winning work in the recent revival of WEST SIDE STORY, as well as originating roles in Lin-Manuel Miranda's IN THE HEIGHTS and the original musical BROOKLYN before that, with a special emphasis on her work in the new Manhattan Theatre Club rock musical MURDER BALLAD - the engaging and emotive Karen...
2 tags
3 tags
5 tags
4 tags
5 tags
5 tags
6 tags
1 tag
1 tag
IMPORTANT!!! PLEASE HELP! →
fuckyeahintheheights: Our In The Heights family is in need! Please go to http://www.gofundme.com/1g4yvc to find out more and please donate to help as much as possible. This was originally posted on Facebook by Robin De Jesus and shared by Jon Rua, so it is verified and legit - let's all build together and help the musicial familia that has given us so much. Let's help them and their loved ones...
3 tags
4 tags
4 tags
8 tags
3 tags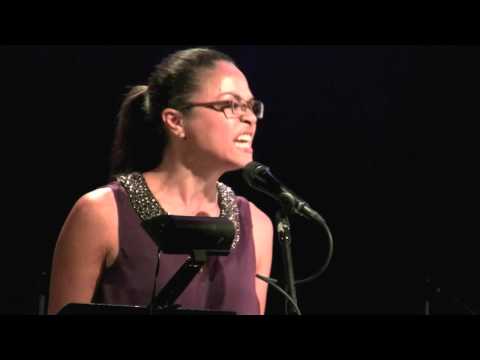 6 tags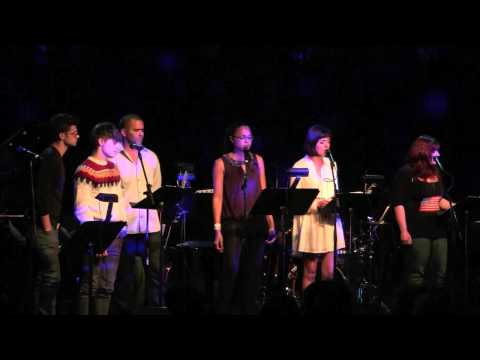 6 tags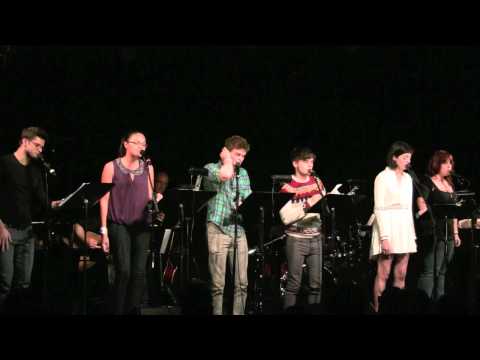 1 tag
4 tags
9 tags
2 tags
4 tags
2 tags
3 tags
3 tags
Colin Hanlon, Andy Mientus, Karen Olivo Set for...
Yellow Sound Label to host a release party for Miller and Tysen's Fugitive Songs and Salzman and Cunningham's Next Thing You Know on Sunday, September 9 Yellow Sound Label in conjunction with NewMusicalTheatre.com present the joint album release concert of Chris Miller & Nathan Tysen's Fugitive Songs and Joshua Salzman & Ryan Cunningham's Next Thing You Know at Le Poisson Rouge. The...
4 tags
7 tags
2 tags
3 tags
2 tags
5 tags
6 tags
3 tags
1 tag